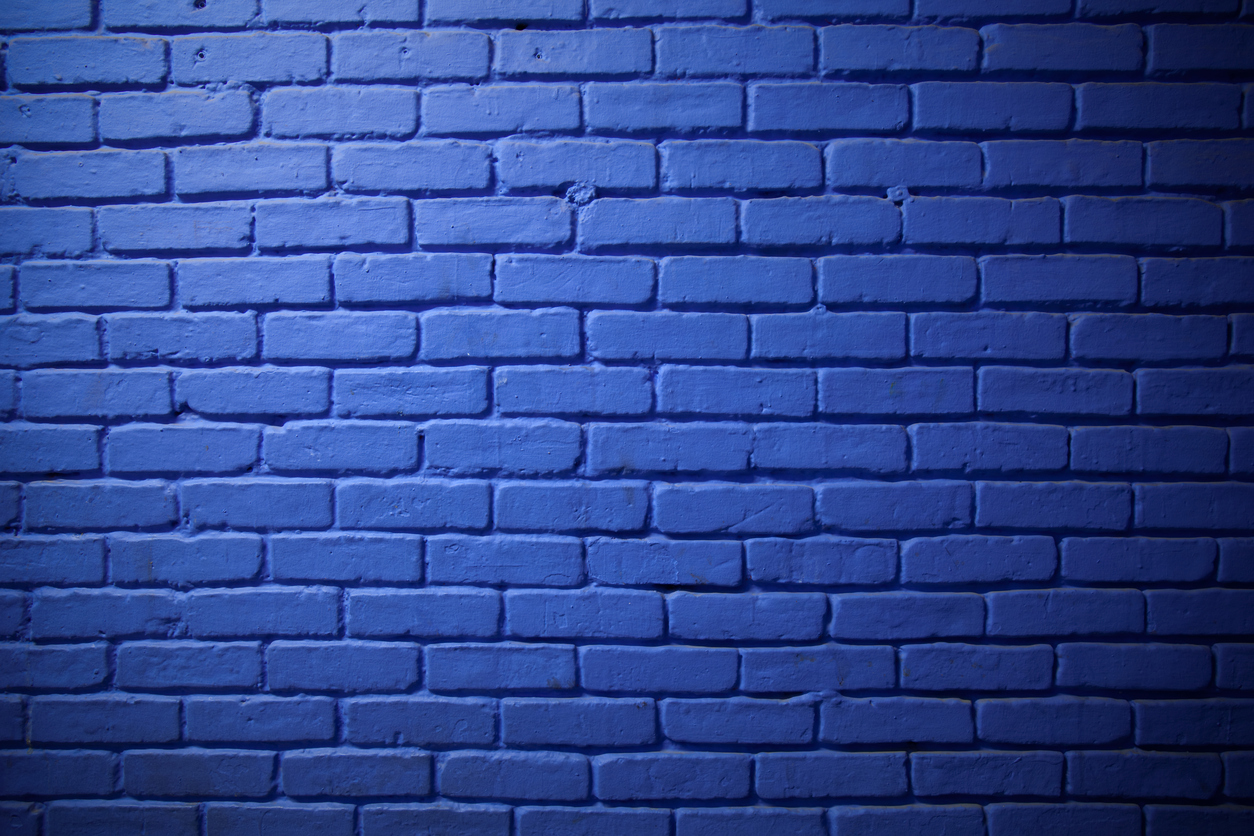 Specialist painting services
Professional painting solutions – aligned to your specific needs
Get the painting solution you need
When it comes to painting, most people think it's a pretty straight forward process. But not all paint work is created, actually delivered, equally. Did you know for example that paint finishes are graded? A level three finish for example looks fine from a distance, but you can see blemishes and bumps on closer inspection. A level five finish on the other hand is flawless. As you can imagine, there's a big difference in the amount of work and effort required between the different finishes. So the question is:
What kind of painting solution do you need?
At MTS Property Services, we'll work with you to help you get the painting results you need, while helping to managing any budget constraints you might have.
Industry accreditation goes without saying
In the painting industry, it should be a given to work with a Master Painter. As you'd expect, MTS are an accredited Master Painter and, an accredited Resene Eco Decorator. That means that not only can you expect a quality finish from a reputable business, but, we'll also dispose of any used products or empty paint tins in an appropriate, socially responsible manner.
It's a little comfort on top of a lot of reassurance.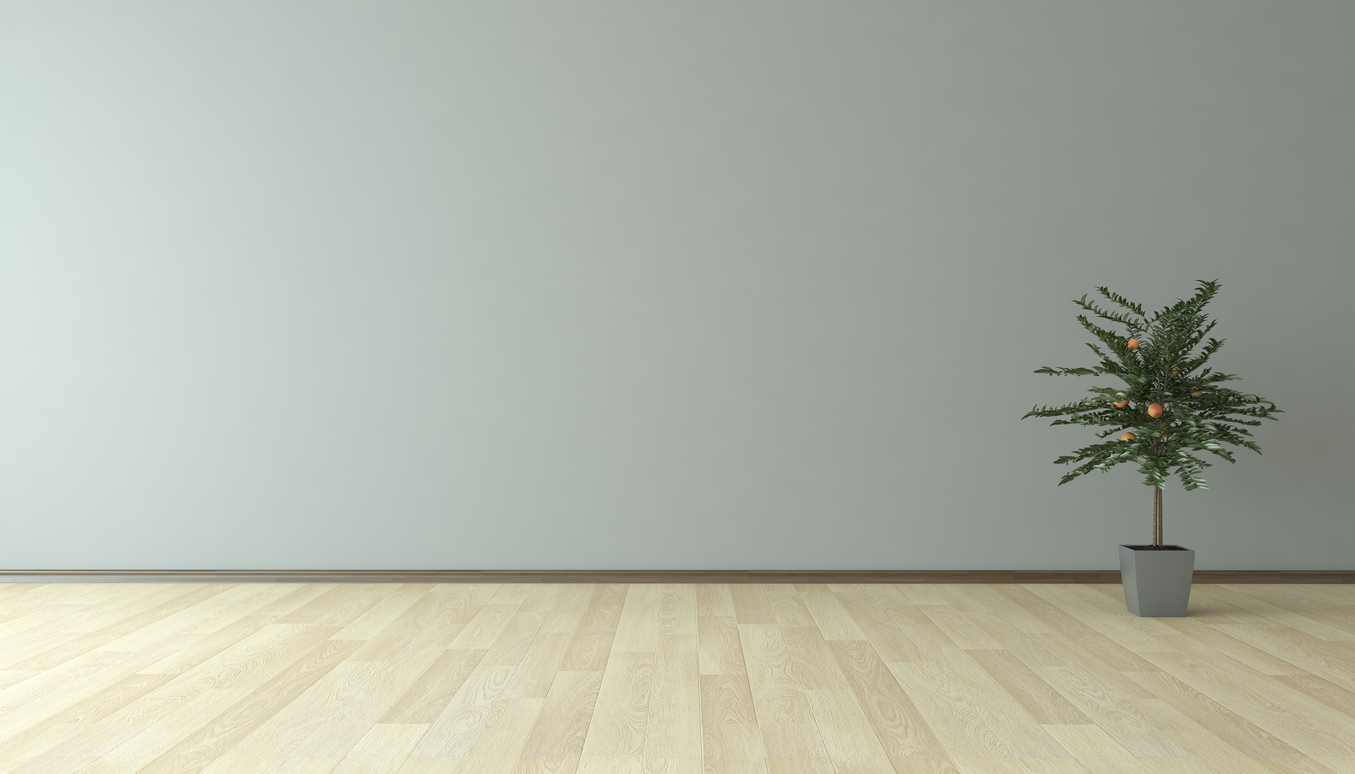 Get the paint finish your property deserves