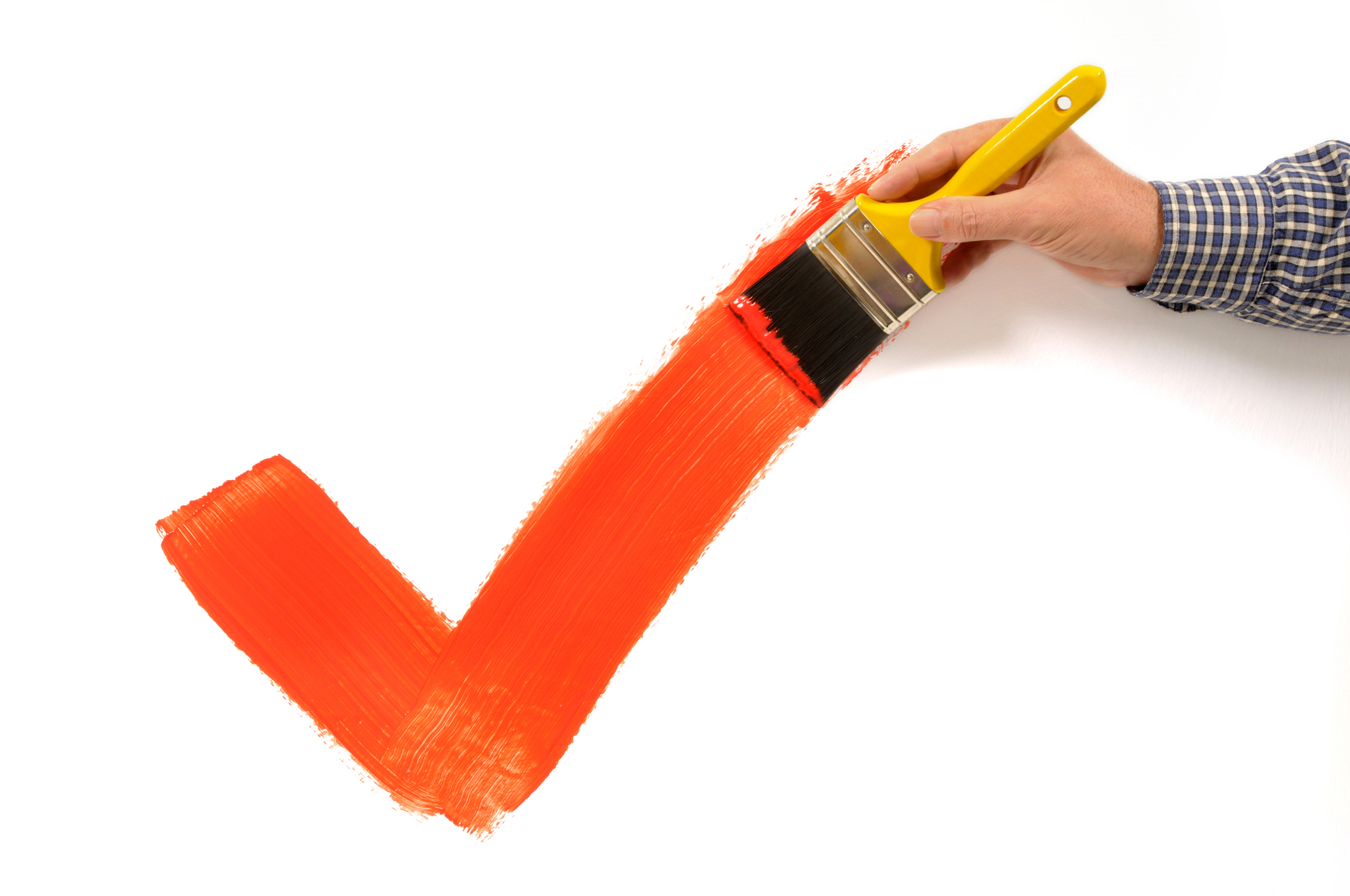 Customer Testimonials
Feedback from our satisfied clients.
Here's what our customers have to say
Commercial Painting Feedback
"I wish to convey my thanks and appreciation for the work your company undertook at our complex.
Your team were professional in their approach and, ensured that the owners and tenants were fully informed of the plan of works so as to cause minimal disruption to the businesses.
The standard of workmanship was excellent and we are very pleased with the finished product. Thanks again."
M H Hinton
Chairman of the Owner Committee.
Bishop Gate Business Centre, Botany South.
"I first contacted MTS Property Services to request a quote. Ray made prompt contact and came out to meet us and go over our requirements. We are a busy not for profit, community based childcare centre and I explained we have lots of inquisitive children around, so it would take a bit of time management of both parties to coordinate the work needing to be done. We also wanted to change the colour of the whole building from a blue to a lighter colour.
Ray was very obliging with all of these requests. I found him to be honest, knowledgeable as well as being able to offer viable suggestions. I sourced three quotes for the same job and decided to go with MTS for several reasons:
Their prompt service.

The communication – we felt informed and part of any decisions that needed to be made.
The price – it was in the middle range, not the cheapest and not the dearest. A fair price I thought at the time.
Now the job has been completed, I would class it as an awesome price for the result and the standard of work that has been carried out. John and his team arrived to do the work. The were all courteous and very obliging. Again, the communication was great, attention to detail was prevalent and time management was well managed.
Overall we were very pleased with the job and are happy to recommend MTS painters as competent professionals."
Yvonee Grant
Centre Support Team Leader
Toddlers Turf Childcare Centre Inc.
Residential Painting Feedback
"First and foremost, thank you for a mighty job, done extremely well by all. A very slick team you have here… impressive.
I would be very happy to promote your services to my network in Auckland. Your work and service is outstanding."
Mike Holland
14/27 Birdwood Ave
"I would highly recommend MTS Property Services to paint the interior, having had the opportunity to have their expertise, knowledge and most friendly service on my 3bdrm 1949 home in Papatoetoe just recently. A special thank you to Justin and Kevin's Paint Team, Marty the Plasterer and Ross my Team Manager for all their hard work throughout the whole project."
Leonie Prictor
13 Weston Ave
"Just a quick note of thanks to you and your wonderful team for providing quick, efficient and professional service on the interior painting of our home here in Titirangi.
We had no hesitation in using MTS for this job after the very good work they did painting the outside of our home a couple of years ago and have passed on your details to our friends and acquaintences."
Bron & Ken Collier
190 Old Titirangi Road
"Everything is looking good. Probably the only job we have ever had done with nothing to complain about."
Rob Reid
4 Castaway Place