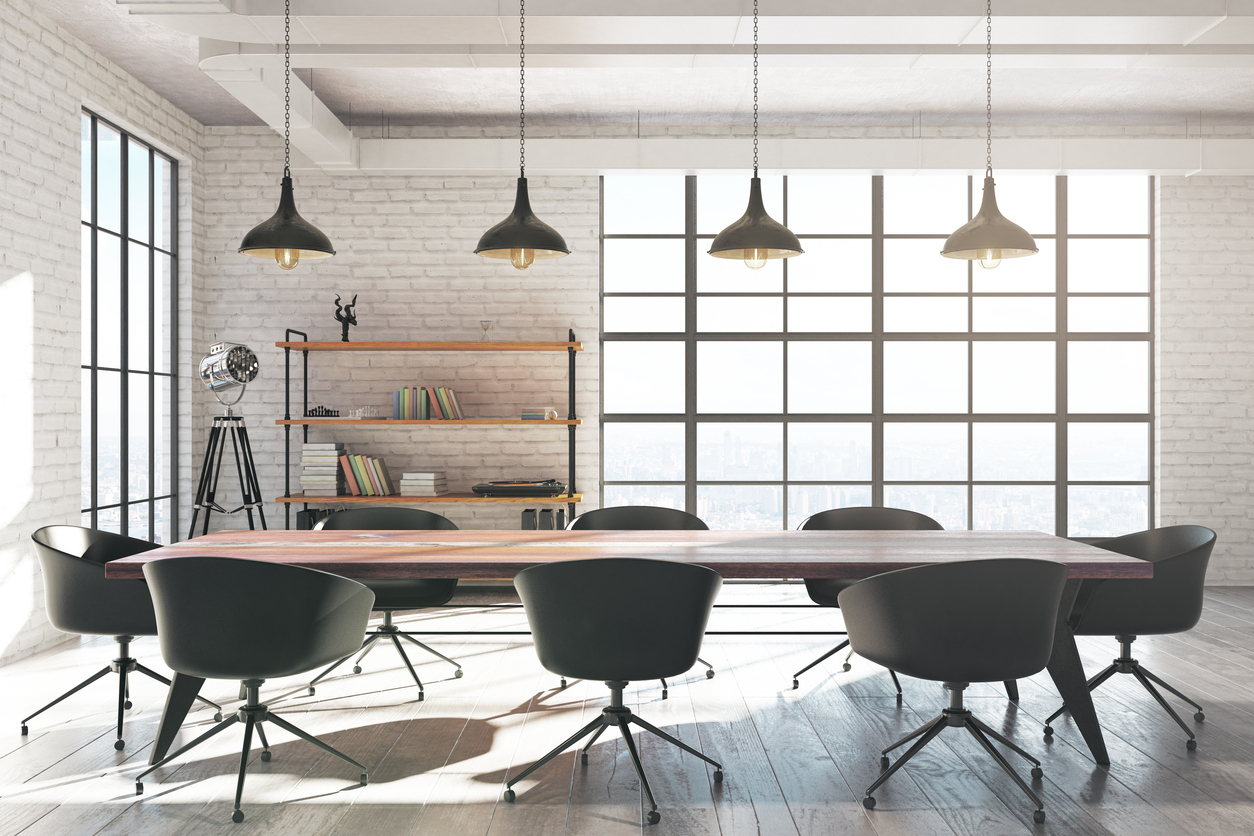 Residential Painting
For all your plastering, skimming, stripping, staining and painting needs.
The perfect paint work to make your house a home
Quality painting can do amazing things to a house. It can make it look modern, fresh and inviting. MTS Property Services' team of quality residential painters can help to transform your home, whether your project is inside, outside or both. We'll work with you to create the finish you want, while giving you clarity on price and timings. Best of all, we'll turn up when we say we will, respect your home while we're there, and leave it clean and tidy when finished.
More than just painting
In order to deliver you a great quality paint finish, we'll take care of everything we need to get your property prepped for painting. So whether you need wallpaper stripped, walls skimmed or plastered, timber surfaces stained or any other prep work done, we've got you covered.
If you'd like to transform the look of your home, or simply give it a refresh, talk to us today, or scroll down to find out more about how we deliver great residential painting results.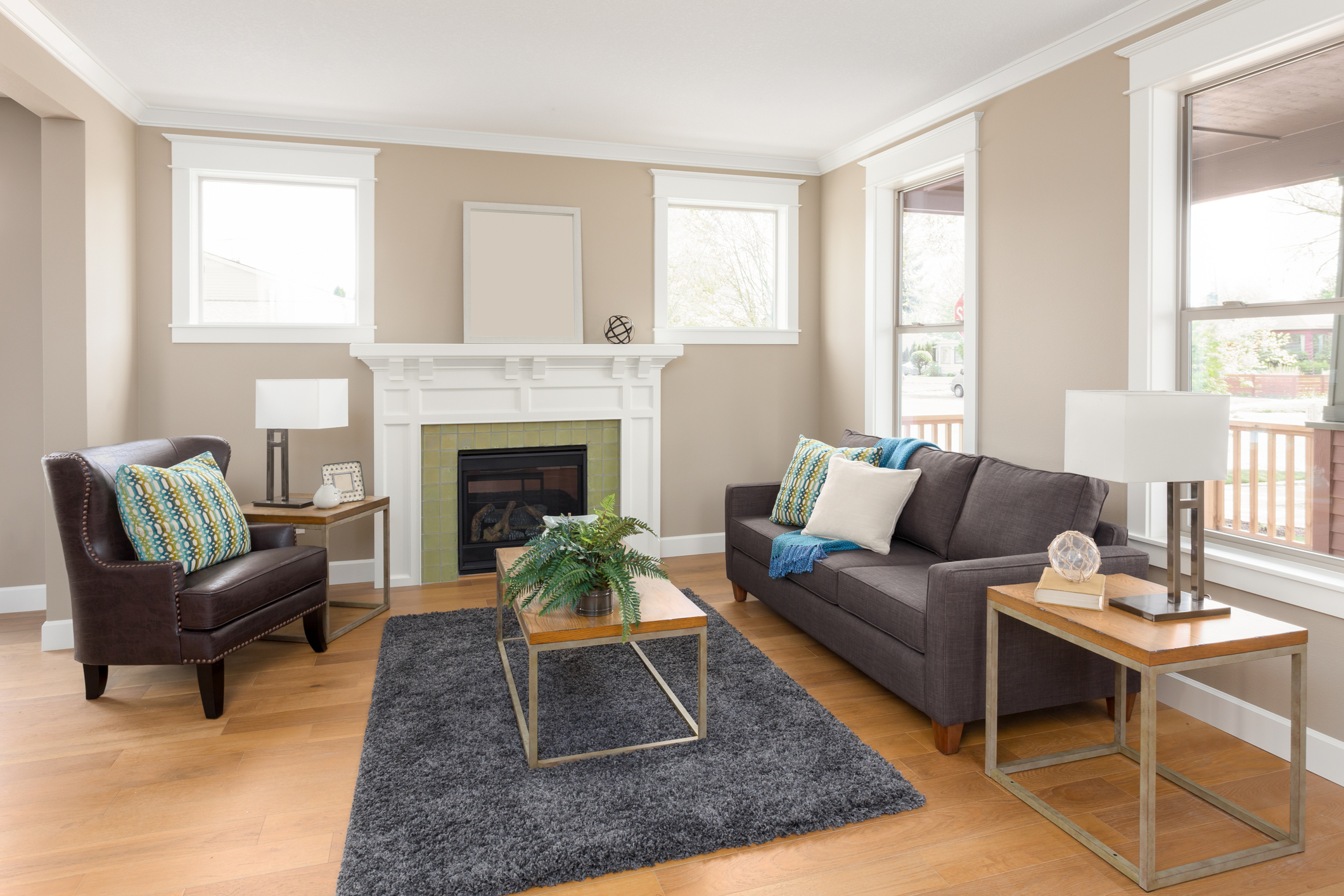 Helping you make the most of your painting budget
It can be easy to spend a lot on a quality paint job. And while that's great in areas with lots of light and spacious walls, a perfect finish can be overkill in other spaces. We can take you through how to get the most out of your budget, so you spend your money on the areas that will make the biggest difference to your future enjoyment.
Working to minimise disruption
If you're planning to paint certain areas of your home, like kitchens or bathrooms, the disruption to daily life can be a headache. That's why we work closely with our clients to help make the disruption as painless as possible. We'll be clear about how long certain aspects of the job will take, when we'll need access to important rooms and when you can expect to return to normal. Oh, and we'll do a great job so you'll soon forget there was any disruption in the first place. The MTS approach is to make your painting project as seamless as possible.
Paint finishing that makes an impression
Painting by its very nature is the finishing touch to any building or renovation project. But what a touch it can be. Quality paint work on your property can transform a simple house into a welcoming and inviting home. A home that stands out.
Our team of specialist painters can create an exceptional finish for your house. Preparing every surface so that the end result not only looks fantastic, but will keep looking great for many years to come. Best of all, we'll give you clear timelines for work and, keep you updated on progress should there be any weather interruptions, to minimise disruption to your life.
Get in touch with us to discuss your residential painting project.
Let's chat about your residential painting project
If you'd like to refresh the interior or exterior paint in your home, why not get in touch with us. We can outline your options and, identify where you can save money, time and stress, while enjoying a better overall outcome. We can also provide a detailed quote that you can use to plan your project - knowing it's covered everything that'll be required.
Connect with MTS owner Chris Collier directly:
by email at: chris@mtspropertyservices.co.nz
or call: (09) 634 8118 or (021) 944 899
Or simply send us a message: