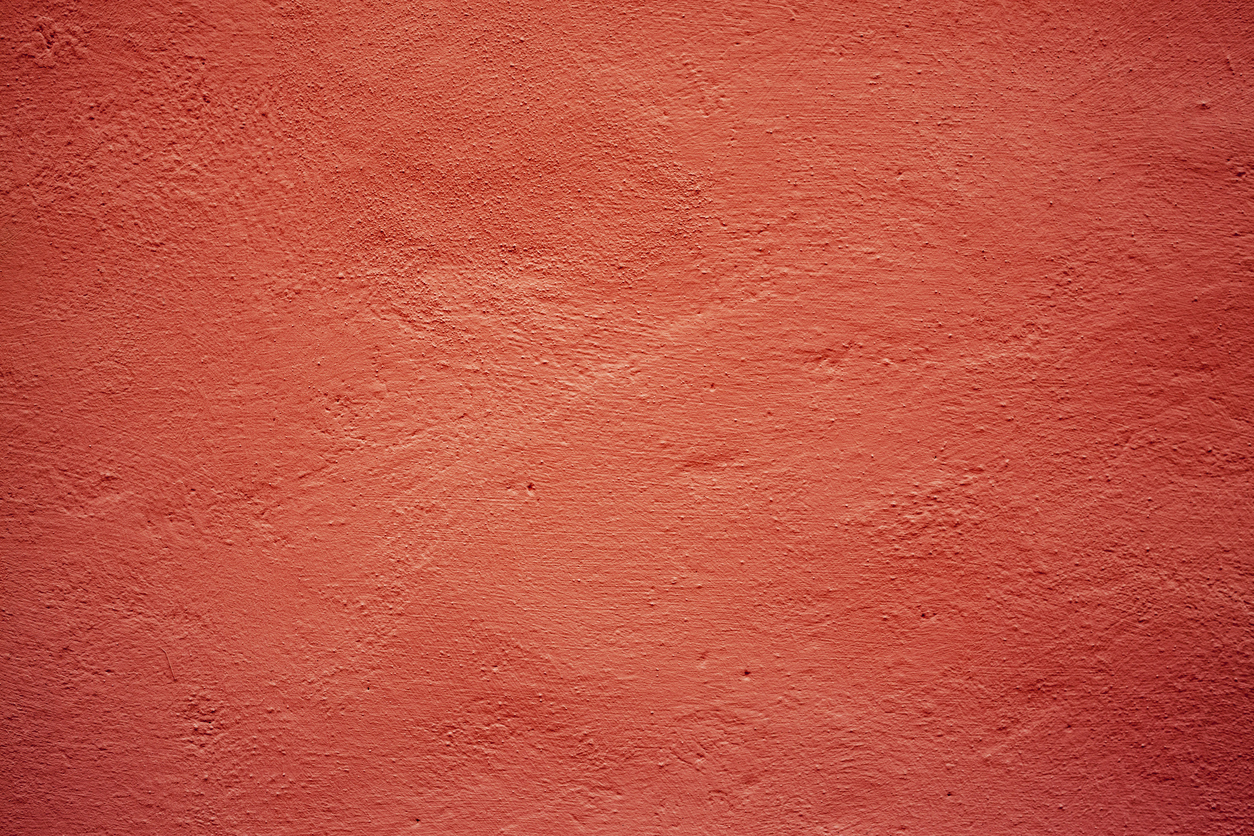 Get in touch
Why not reach out to discuss your painting project.
Contact Auckland's painting specialists
If you've got a painting project in the planning, get in touch. We'd be happy to discuss your project and help you get the outcome you need while still being mindful of your budget.
Connect with us today