5 reasons to choose MTS
Home of Auckland's quality painters.
Here's why our customers are glad they chose MTS
Fixed price quotes
There's nothing more annoying than getting a quote for work, only to discover that something you knew you wanted wasn't included. Which is why we'll provide you with a thorough outline of what is (and isn't) included in your quote up front. It means there's no nasty surprises. Just a great painting job for a fair price.
Quality workmanship - Guaranteed
Our team of painters are highly trained, to our exacting standards. So once we've agreed with you the level of finish you want or need for your project, our team have the skill to deliver it. Best of all, if you're not happy that we've delivered the quality workmanship we've agreed up front, we'll put it right.
Top Quality Paint
Great tradespeople always work with the best tools. Paint is no different. We work with leading paint brands to ensure that your paint finish will not only look great, but will last as you'd expect. That means we use trusted brands like Resene, Dulux and Valspar and high quality finishing products like Surface Pro.
Fully employed staff - not contractors
We believe in providing the best painting work we can. In our mind this comes from having a team of well trained, experienced painters. Painters who'll work consistently to our processes, which are proven to provide great results to our customers. To us, that means we need great staff and, we need to look after them.
Experience you can trust
Painting is no work to trust with a rookie. It may seem simple and, on the surface it may even look good, but poor paintwork often shows up a year or two down the track. A quality, experienced painter, can help you get a great paint finish that will still be looking good in years to come. A perfect blend of preparation, quality products and correct application is key to a great result – and that's the only approach we take.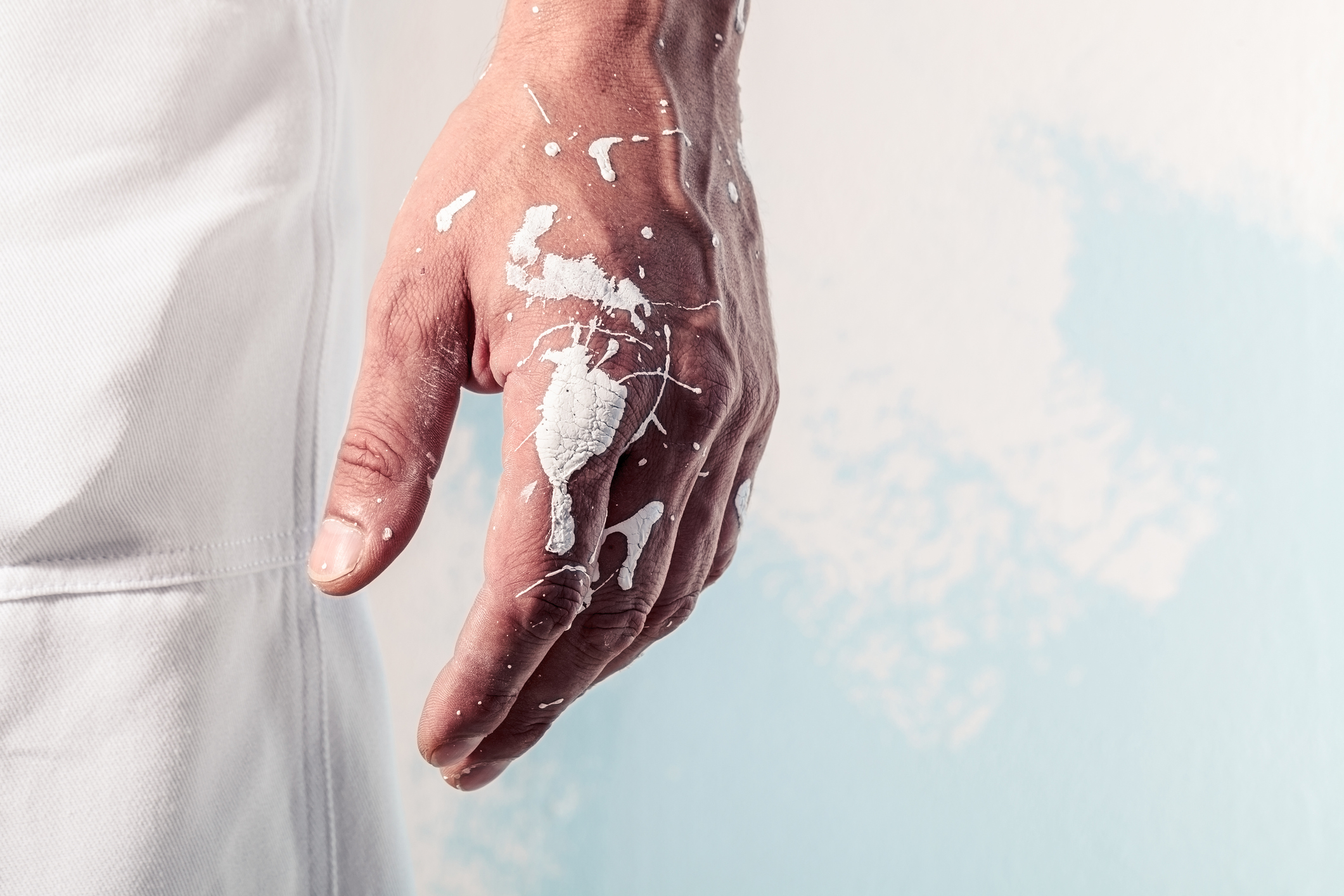 About Us
Auckland's Commercial and Residential Painters
Auckland's professional painters for over 60 years
MTS Property Services have been providing quality painting services to the commercial and residential sectors of Auckland for over 60 years. As a family owned business, we pride ourselves in delivering a highly professional commercial and residential painting service, along with a pragmatic approach, for a paint finish that's aligned with your needs and budget.
With a background in engineering and a passion for quality, MTS Director Chris Collier, is a strong advocate for customer focused processes within the business. Taking such a structured approach has led to the introduction of more detailed quoting of jobs, providing greater clarity up front for our clients. With a high degree of attention to detail throughout every project, you'll understand why MTS enjoys a base of very satisfied customers.
With MTS Property Services, you can be assured of:
Professionalism.

Quality.

Value.
Commitment.

Highly skilled painters, plasterers and other tradespeople.

Customer service.
Our Partners
The quality brands in paint and paint finishing we work with
Our Paint Supply Partners
Our Specialist Finish Partners
Our Painting Industry Accreditation Partners